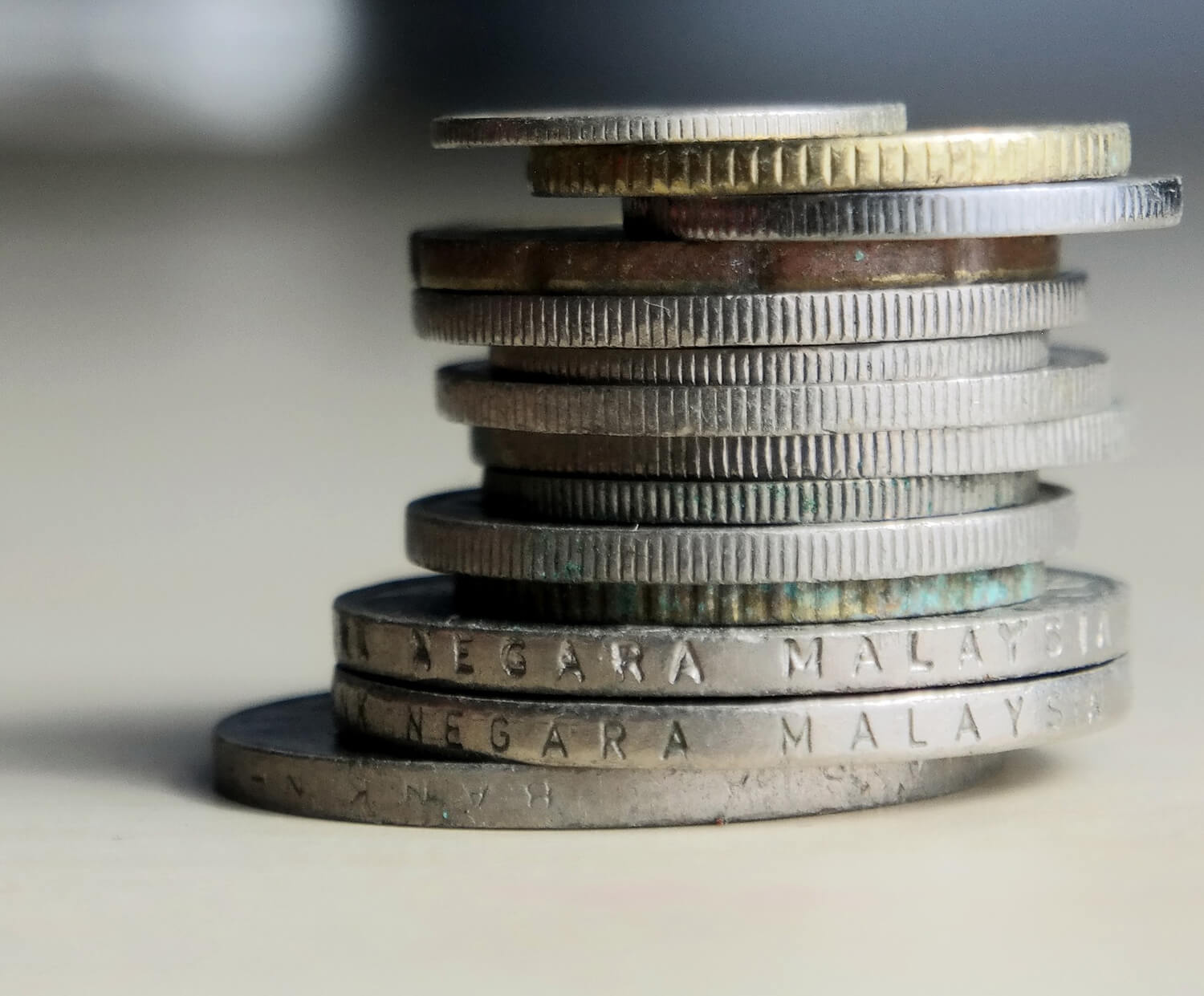 Bankruptcy is a generalized term for a federal court procedure that helps consumers and businesses get rid of their debts and repay their creditors. If you can prove that you are entitled to it, the bankruptcy court will protect you during your bankruptcy proceeding. In general, bankruptcies can be categorized into two types – "liquidations" and "reorganizations."
Overview:
Among the different types of bankruptcies, Chapter 7 and Chapter 13 proceedings are the most common for individuals and businesses. Chapter 7 bankruptcies normally fall in the liquidation category, meaning your property could be sold in order to pay back your debts. Conversely, Chapter 13 bankruptcies generally fall under the reorganization category, meaning that you will probably be able to keep your property, but you must submit and stick to a plan that will allow you to repay some or all of your debts within three to give years.
Chapter 7
Chapter 7 bankruptcy protection allows debtors to get rid of most of their debts and start over with a clean slate. However, it also has its drawbacks, including the loss of property and a depressed consumer credit score. Chapter 7, also called "liquidation" or "straight bankruptcy," is the process by which a debtor's assets are sold, creditors receive payment, and you are then free from your debts. You must be eligible to file for bankruptcy, and the rules vary depending on the type of case you want to file. Bankruptcy laws changed significantly in 2005, making it harder to qualify for Chapter 7 relief. This section contains in-depth information about Chapter 7 bankruptcy, including eligibility under the "means" test, types of debts that cannot be discharged, and other tips to help you with the process.
Chapter 13
Chapter 13 bankruptcy is known as a reorganization bankruptcy. Instead of selling off all relevant assets to pay creditors, people who file for Chapter 13 bankruptcy set up repayment plans that use their income to gradually eliminate their debts. It's typically used by debtors whose income exceeds the limits of Chapter 7. Under this chapter, debtors propose a repayment plan to make installments to creditors over three to five years. However, Chapter 13 bankruptcy has its own set of rules and eligibility requirements. This section offers a guide to those rules and requirements, as well as the process involved. This section contains in-depth information about Chapter 13 bankruptcy, including the pros and cons of Chapter 13, how it differs from Chapter 7, how repayment plans work, the debts that remain after a Chapter 13 discharge, and more.