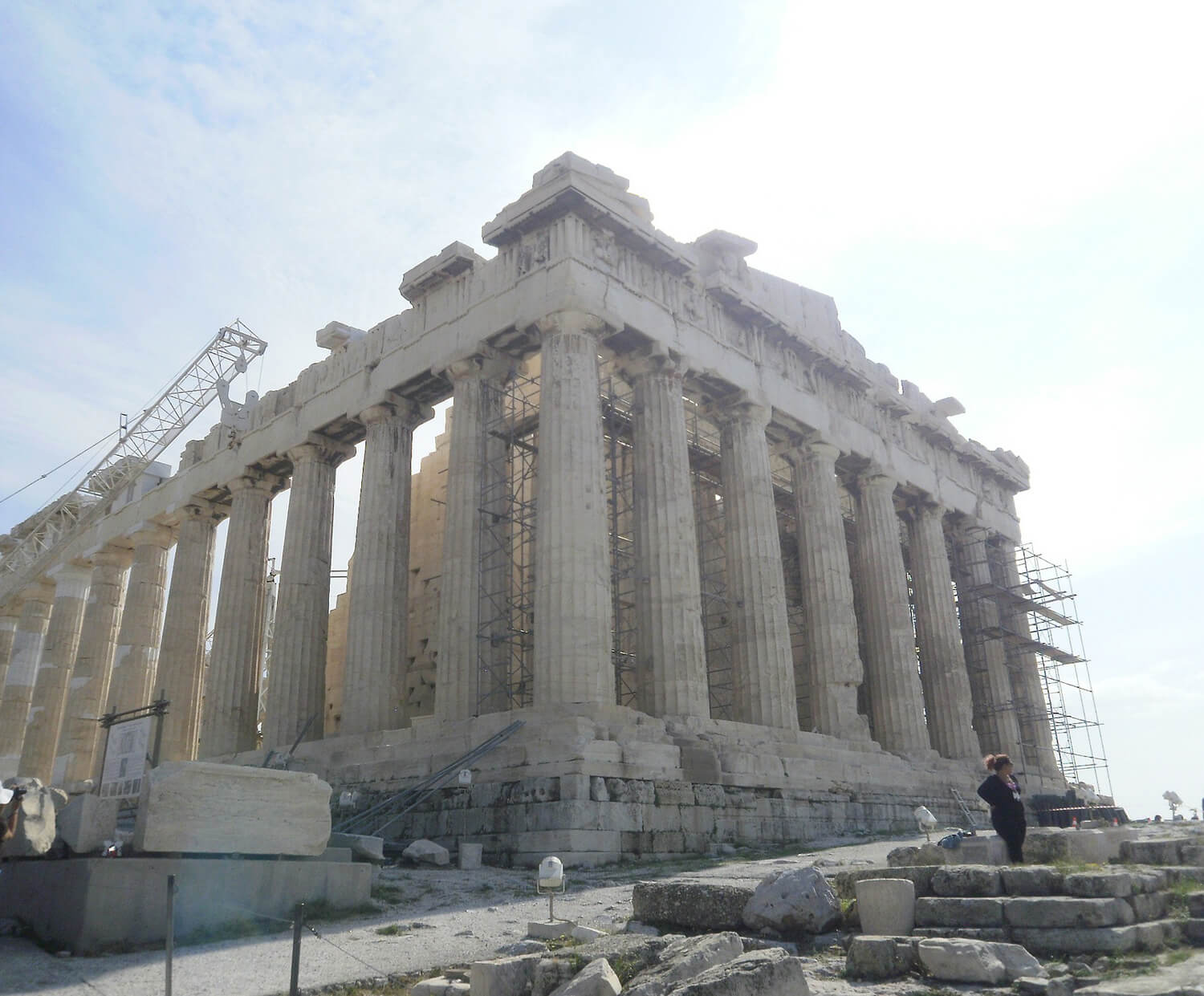 The Declaration of Independence, issued on July 4, 1776, stated "We hold these truths to be self-evident: That all men are created equal…" Yet the new nation declaring its independence permitted the continuation of the practice of slavery for people of African heritage, a practice that continued until the Civil War in the 1860s. At the conclusion of the Civil War, much remained to be done to ensure the rights and privileges of citizenship to all Americans. As America became a more diverse nation, welcoming immigrants from around the globe, problems of racial discrimination endured for many minority group members. Women and persons with disabilities also fought for and obtained laws that provided for fairness and equality.
Overview:
On January 1, 1863, President Abraham Lincoln issued the Emancipation Proclamation which freed the slaves held in the states still fighting in the Civil War. After the War, the Thirteenth Amendment to the Constitution, adopted in 1865, abolished slavery everywhere in the United States. The Fourteenth Amendment, adopted in 1868, made the former slaves, and any other person born in the U.S. or naturalized, a citizen and required that all citizens be granted equal protection of the law. The Fifteenth Amendment, adopted in 1879, made it against the law to deny any citizen the right to vote because of his or her race or color or because he or she was formerly a slave.
Despite the promises of these new laws, the former slaves and their descendants, along with other racial and ethnic minorities, did not receive equal treatment under the law. In 1896, the U.S. Supreme Court ruled that state governments could separate people of different races as long as the separate facilities were equal. This "separate but equal" doctrine lasted until 1954.
On December 1, 1955, Rosa Parks, a seamstress in Montgomery, Alabama, refused to give up her seat on a segregated public bus to a white man even though it was legally mandated. Ms. Parks was arrested for refusing to move. This was the catalyst for a boycott of the public buses led by Dr. Martin Luther King, Jr. The peaceful boycott continued for 381 days during which time 90 percent of the African Americans in Montgomery refused to ride the buses, culminating in the desegregation of the bus system, and resulting in further boycotts and protests for other civil rights issues and Rosa Parks is considered to be the "mother" of the civil rights movement.