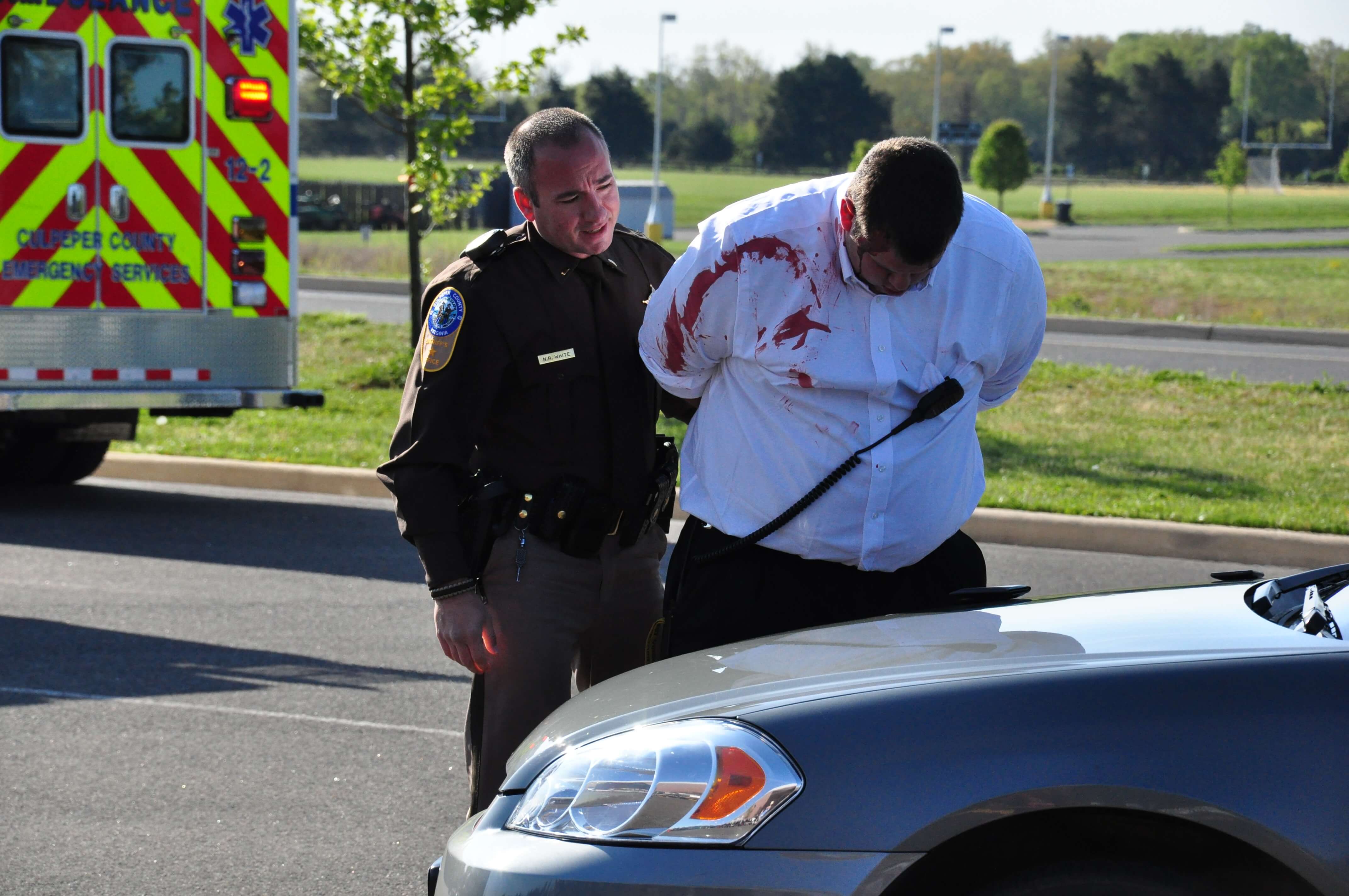 Driving under the influence of alcohol or other impairing drugs is a crime in all 50 states and the District of Columbia. Whether your state calls it "driving under the influence (DUI)," "driving while intoxicated (DWI)," or some other name, it is a charge that is taken very seriously and punished accordingly. The National Highway Traffic Safety Administration (NHTSA) estimates that roughly 40 percent of all U.S. traffic deaths are alcohol-related to some degree.
FindLaw's DUI Law section covers a wide spectrum of issues pertaining to impaired driving, including court procedures, different types of charges, how to defend against a DUI charge, common penalties, state law summaries, and more.
Overview:
For the purposes of DUI law, generally you are "impaired" if your ability to safely operate a motor vehicle is appreciably affected by having consumed alcohol, illicit drugs, or prescription medications. Since everyone is affected differently by different substances, "per se" laws set measurable limits. For instance, motorists who are shown to have a blood-alcohol concentration (BAC) of at least 0.08 percent are assumed to be impaired. Similarly, some states assume that any amount of certain drugs in the bloodstream constitutes impairment.