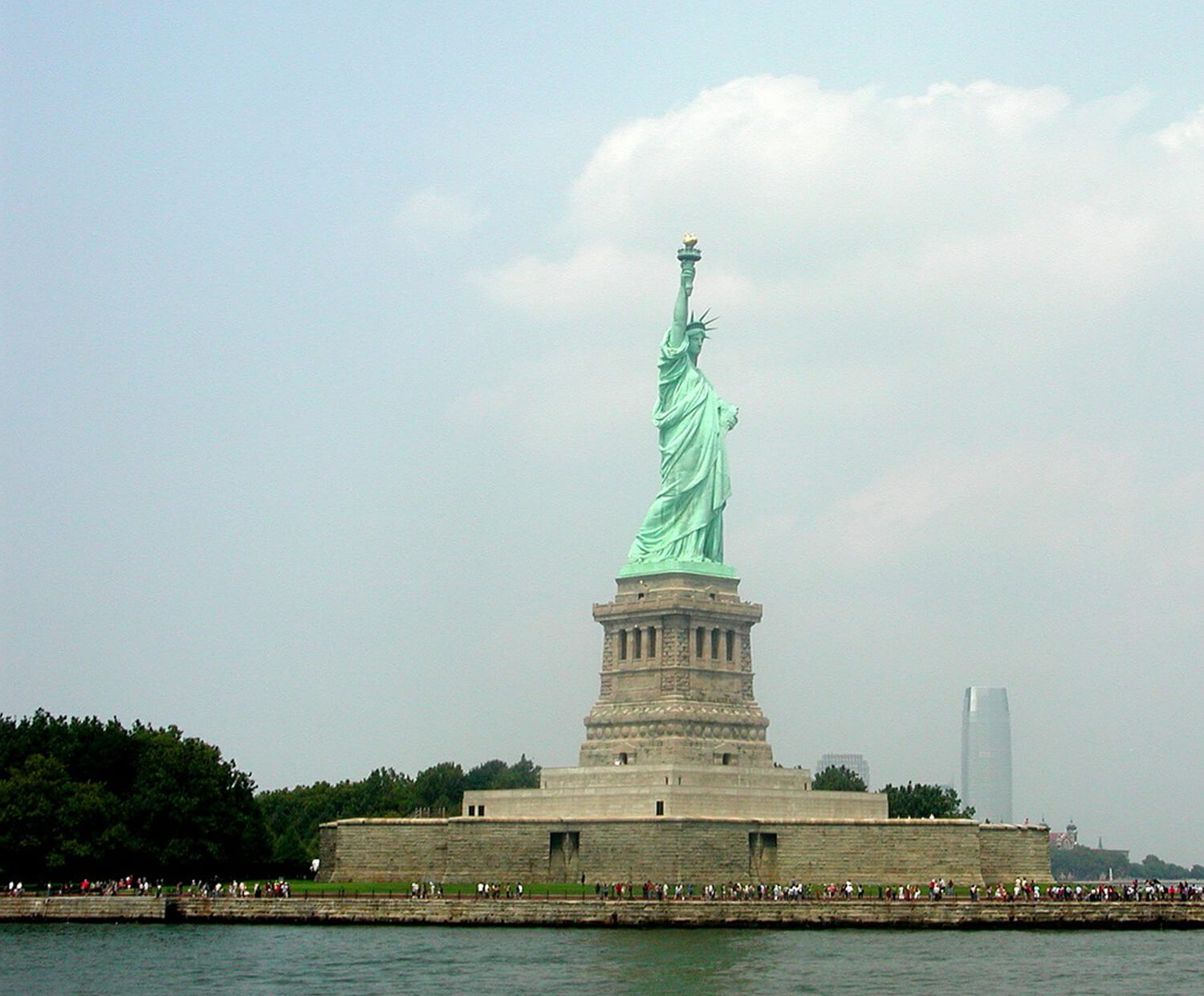 Immigration is the act of entering a country with the intent to permanently live and/or work there. United States immigration laws encompass a wide range of situations that involve a person from a foreign country coming to this country, whether for a temporary visit, or to live here permanently.
The American immigration system is set up primarily to grant immigration status based on factors such as family reunification, in-demand work skills, and capital investment. The immigration system also covers refugees and asylum seekers, and provides a "lottery" for immigration status to people who have less pressing immigration needs. The procedure for gaining legal immigrant status will depend upon, among various factors, which path you are eligible to pursue based on your employment, education, and family situation.
Overview:
Millions of men and women from around the world have immigrated to the United States. Indeed, immigration has made the United States of America into a world power, particularly in terms of its economic growth. But attitudes toward new immigrants have cycled between favorable and hostile for more two centuries, and the immigration laws have often tracked these attitudes.
The Naturalization Act of 1790 was the first attempt to naturalize foreigners. The first significant federal legislation restricting immigration was the 1882 Chinese Exclusion Act. Quotas and immigration acts of all types have followed. But while Americans routinely acknowledge that the United States is a nation of immigrants, the system of laws that govern who can immigrate, who can visit, who can stay, and under what conditions can be downright confounding.
Take the Immigration and Nationality Act (INA) of 1952. This is a collection of laws that does everything from setting forth qualifications for naturalization, to regulating foreign students, to managing temporary workers, to authorizing humanitarian protections such as asylum and refugee admissions. New laws in 1965 ended the quota system that favored European immigrants, and today, the majority of the country's immigrants hail from Asia and Latin America.