Legally we represent our clients with commitment and integrity. We serve more legal areas that compromise security, stability and prosperity within the communities we serve. 
We add value to our services by providing effective and advanced solutions. We specialized in mortgage, immigration, and credit management problems.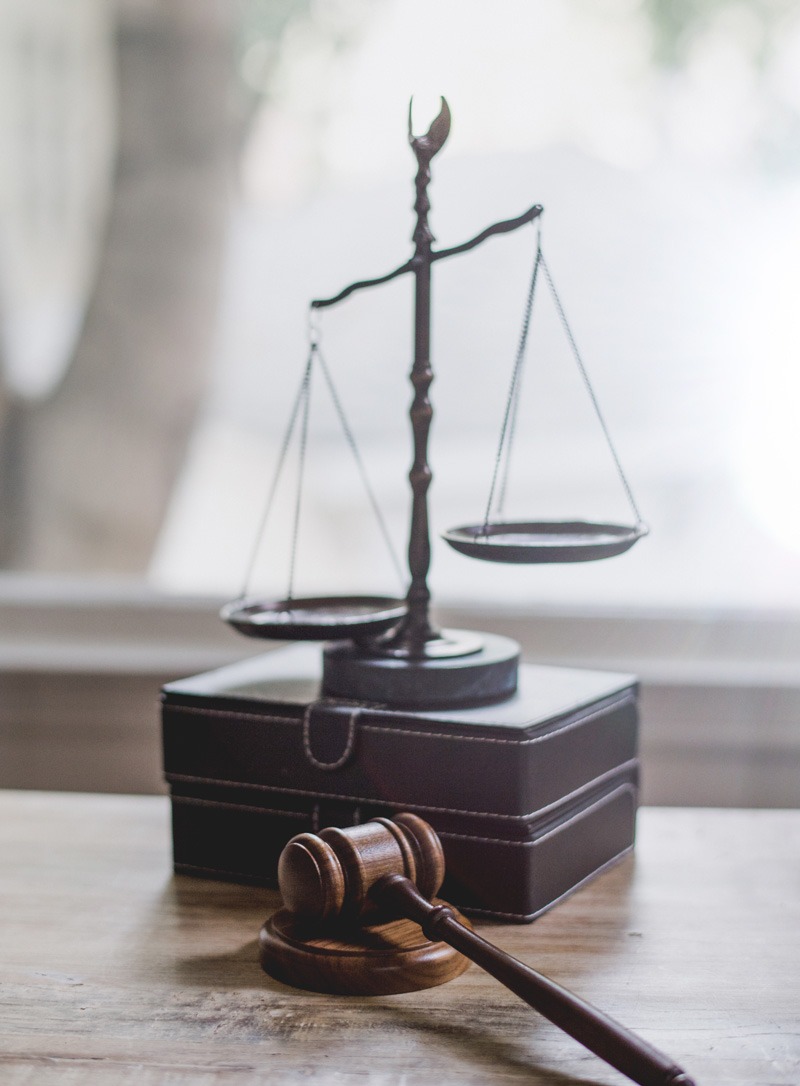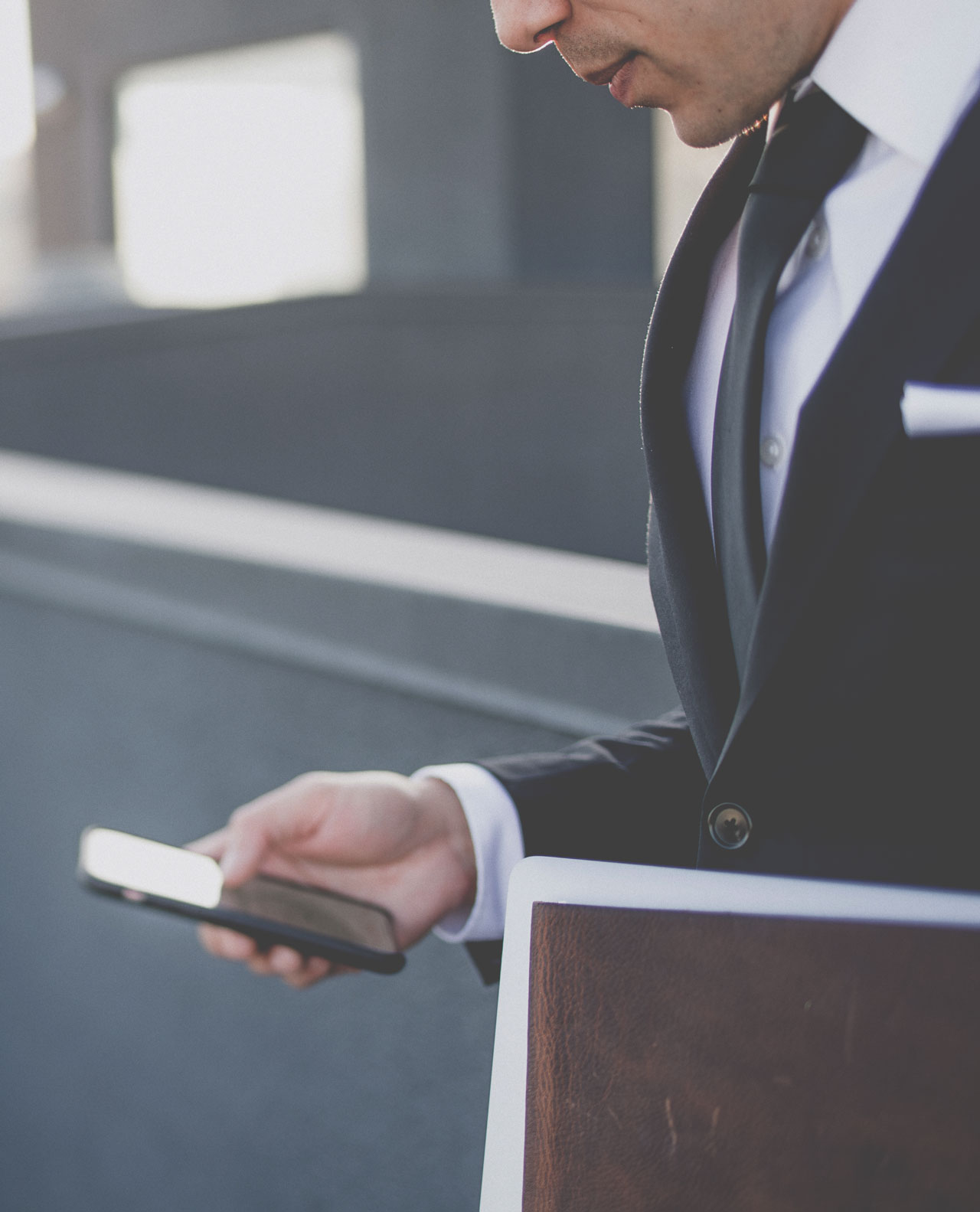 Protecting the Law Since 2010
Our law firm serves the community providing immigration services and deportation defense as well as those facing financial difficulties in New York City by helping them take control of their finances and putting an end to collections calls and letter, wage garnishment, law suits, mortgage foreclosure, repossessions, and all the anxiety and pressure that comes with it. We help you get a fresh start and leave behind, once and for all, those debts that were drowning you. We have achieved high levels of satisfaction with our clients who enjoy the initial consultation in all cases free of charge. We promote the creation of closer relations along each step of the processes to obtain relevant information that, at the proper time, will allow us to act faster and more efficiently.
 We are proud to help hundreds of families during recent years to resolve their financial situation and/or their immigration status.  We always offer different payment options and offer affordable payment plans.