"We're taking the necessary steps to prioritize the health and safety of all members and employees in our spaces. As you plan for tomorrow's world at work, we're here to help you add more safety, flexibility, and focus to your workplace strategy."
Prioritizing your safety in the workplace
From increased sanitization to spaces modified for distancing, we've enhanced our health and safety standards for your wellbeing. We've also brought in experts, working with International ISOS to provide strategic direction on medical considerations and quality assurance, and Bureau Veritas to audit and endorse our policies so we can constantly improve.
Our workspace focused on five key areas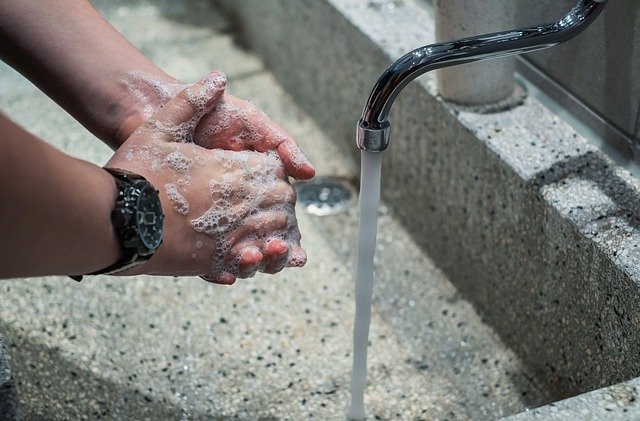 Increased sanitization
We established new protocols to clean "high-touch" surfaces, common areas, and objects every two hours. There is also contactless mail and package delivery and immediate COVID-19 disinfection when needed.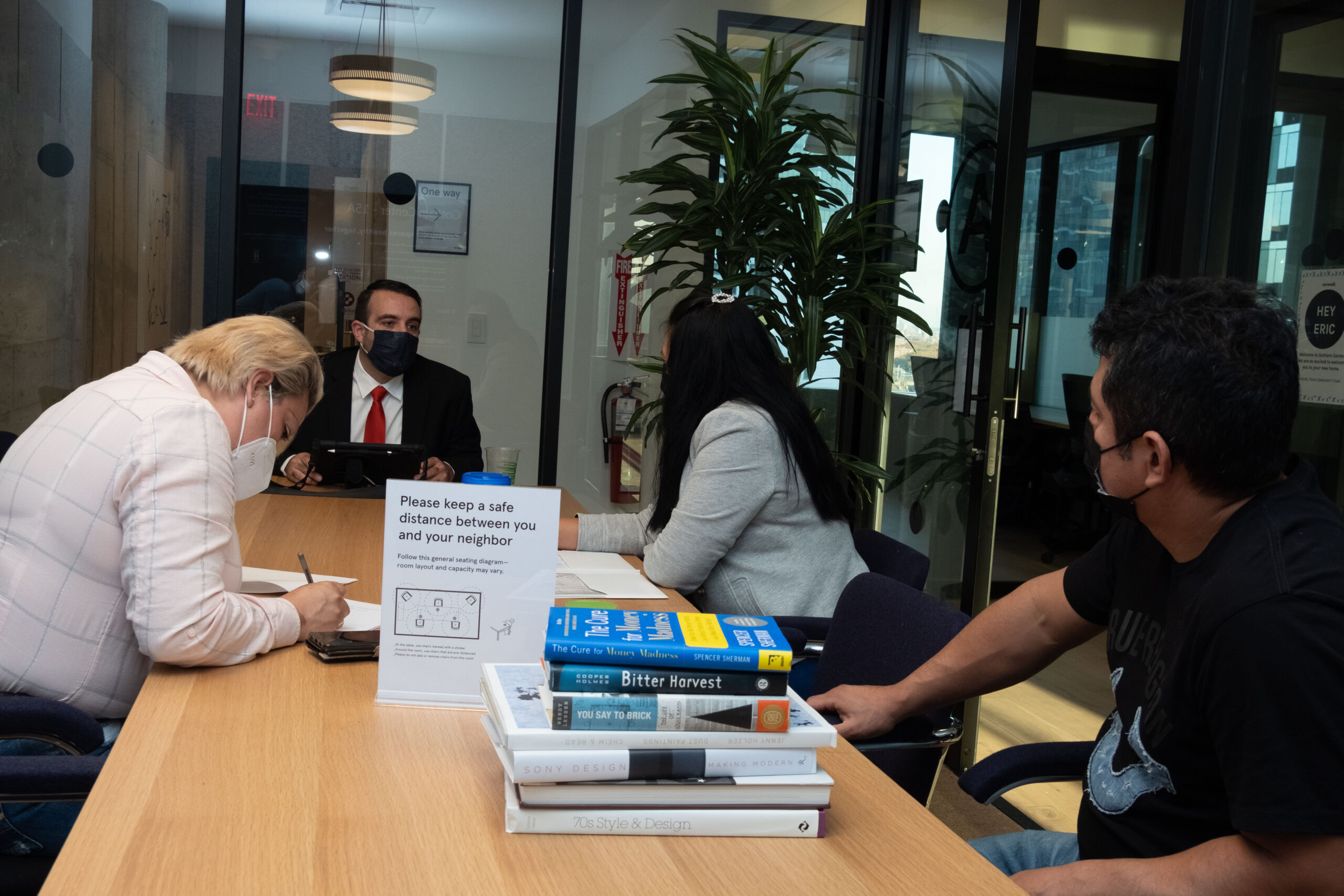 Professional distancing
In order to de-densify our spaces, common areas such as meeting rooms have been transformed—including designating new seating arrangements—so that employees can maintain a safe distance.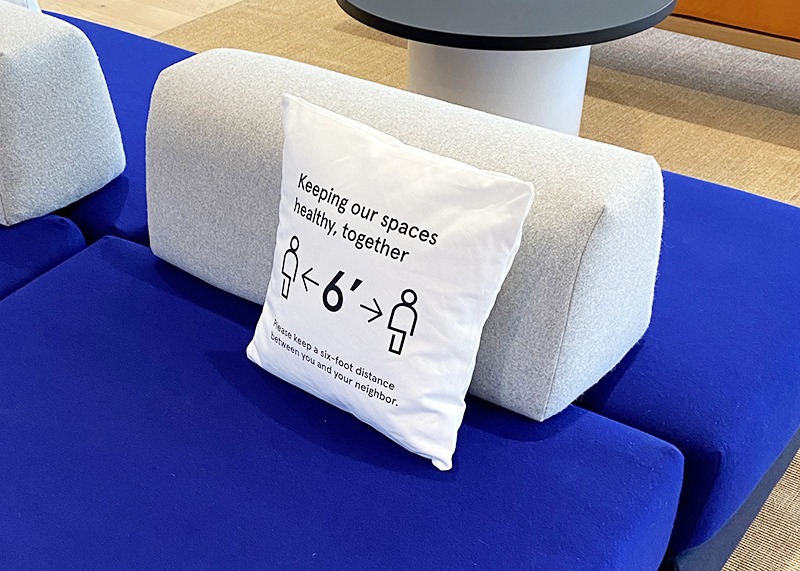 Behavioral signage
We've installed creative signage to gently reinforce new capacity policies in common areas, in a way that introduces as little disruption to employees' workdays as possible.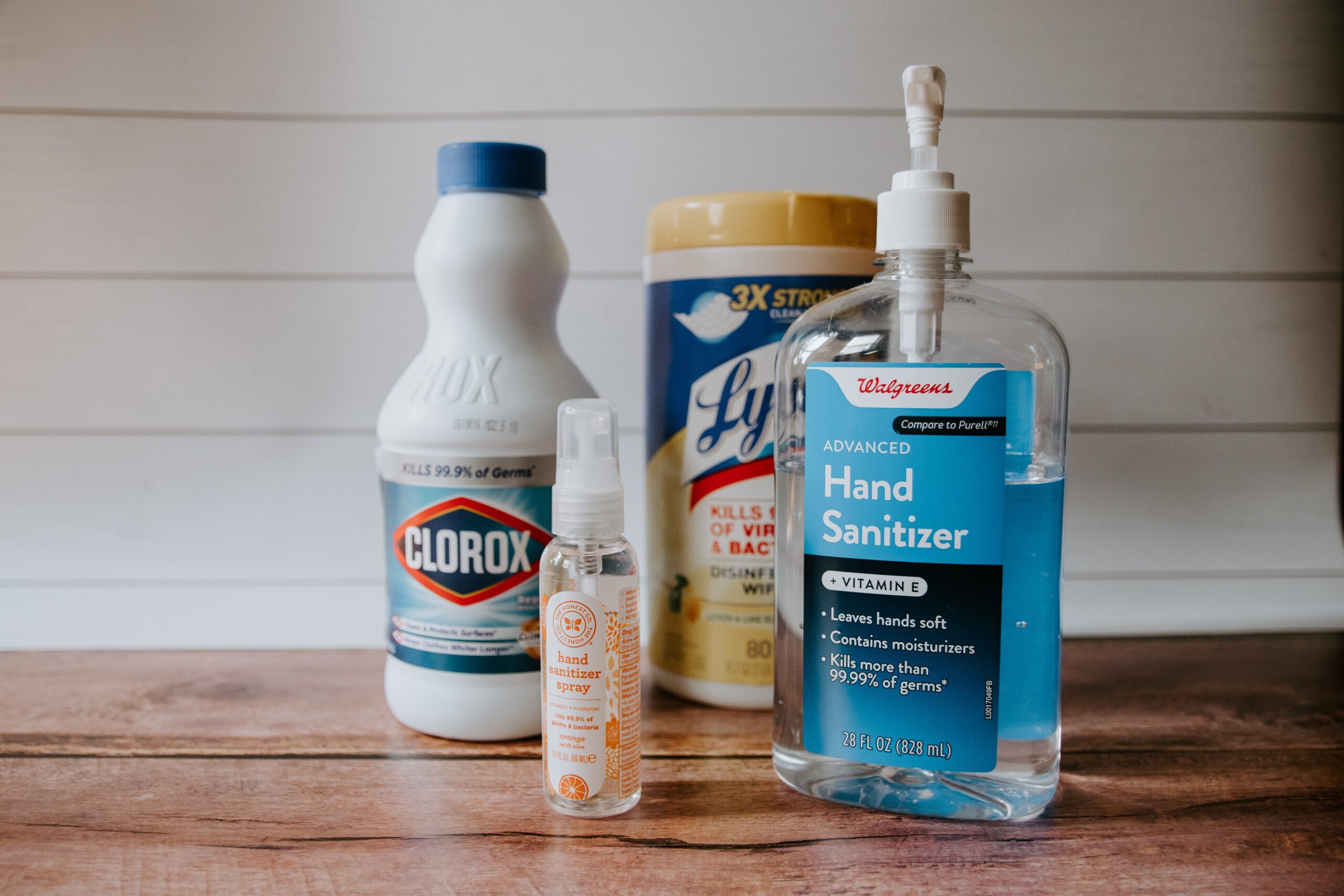 Sanitization equipment
We've provided buildings with new equipment, including hands-free soap dispensers in bathrooms, complementary wipe and hand sanitizer dispensers, and single-use items in pantries.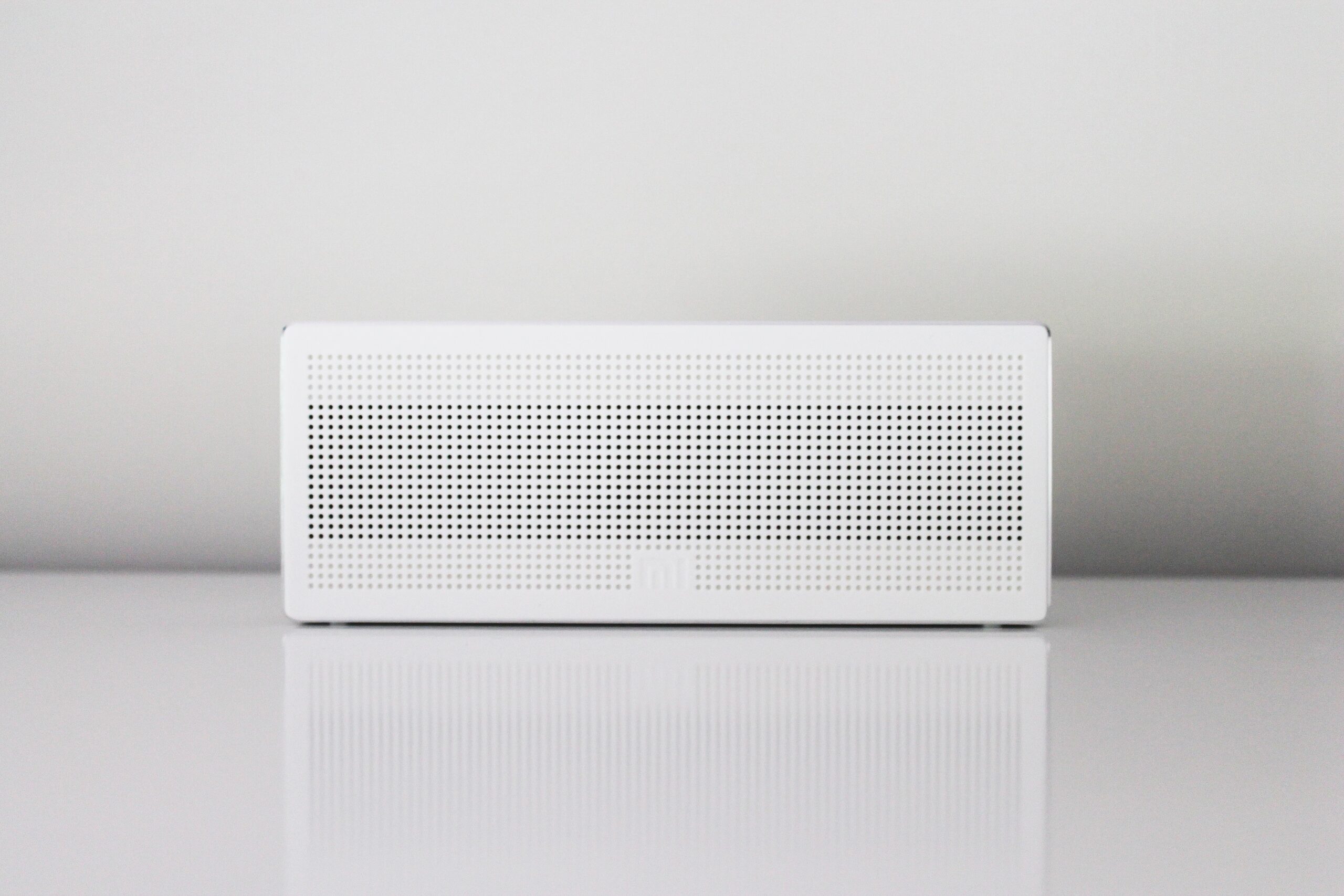 Improved HVAC
Through our heating, ventilation, and air-conditioning system, we're maximizing the amount of outside air indoors to provide cleaner, filtered air circulation throughout our spaces.